On Rendering Unconscious Podcast, I interview psychoanalysts, psychologists, scholars, creative arts therapists, writers, poets, philosophers, artists & other intellectuals about their process, work, world events, the current state of mental health care, politics, culture, the arts & more! I also post lectures from various events I've organized.
Rendering Unconscious Podcast can be found at:  Spotify  /  iTunes   /   Soundcloud   /   YouTube /  Vimeo    /  www.renderingunconscious.org
To support the podcast visit: www.patreon.com/vanessa23carl
Rendering Unconscious is also a book and ebook! Check out Rendering Unconscious: Psychoanalytic Perspectives, Politics & Poetry (Trapart Books, 2019).
Rendering Unconscious Podcast mentioned in Dagens Nyheter!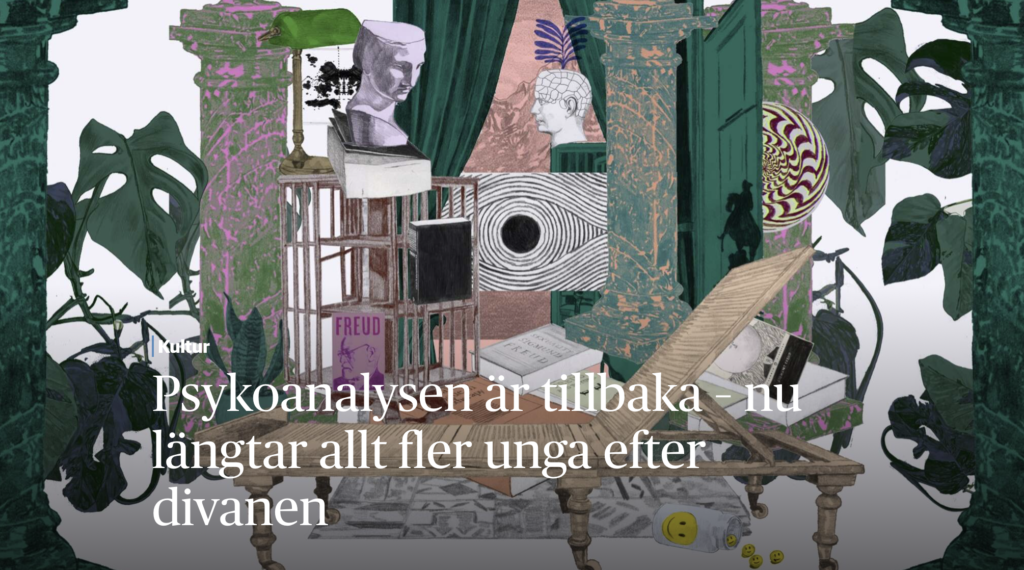 I'd love to talk to you! If you have a current book, exhibition or project you'd like to speak about, feel free to contact me at sinclairvanessa [AT] gmail [DOT] com
Sign up for my newsletter: