The first episode of The 23rd Mind TV is live!
Rendering Unconscious Podcast mentioned in Dagens Nyheter today!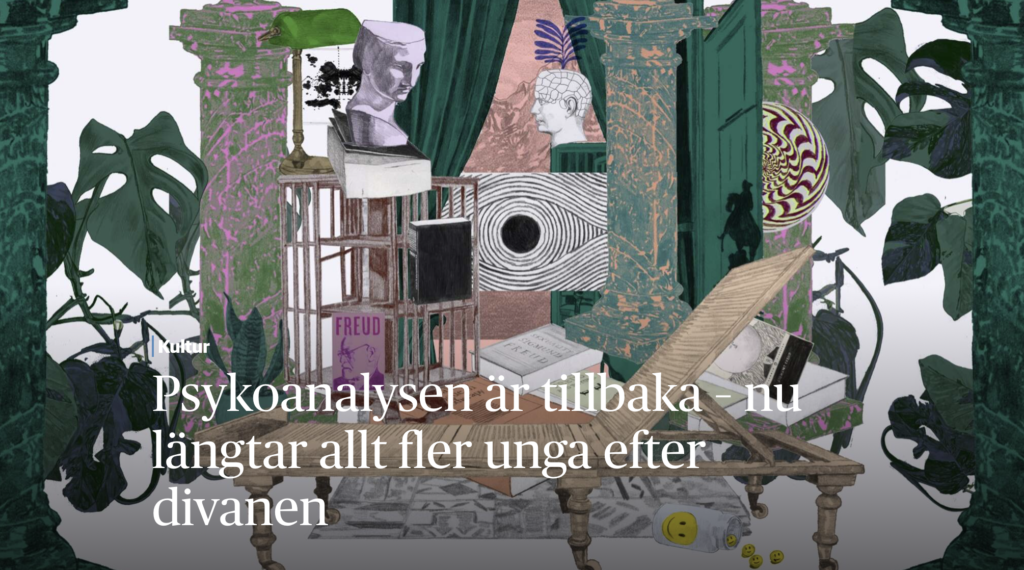 My books Switching Mirrors (2016) and Rendering Unconscious: Psychoanalytic Perspectives, Politics and Poetry (2019) are both now available on iBooks and Kindle!
As a gift to our 23 & up Patreons, Carl and I created this unique album, packed with unreleased songs and a sampling of all our albums to date. Only 13 copies made! Don't miss out on upcoming treats! Join us at www.patreon.com/vanessa23carl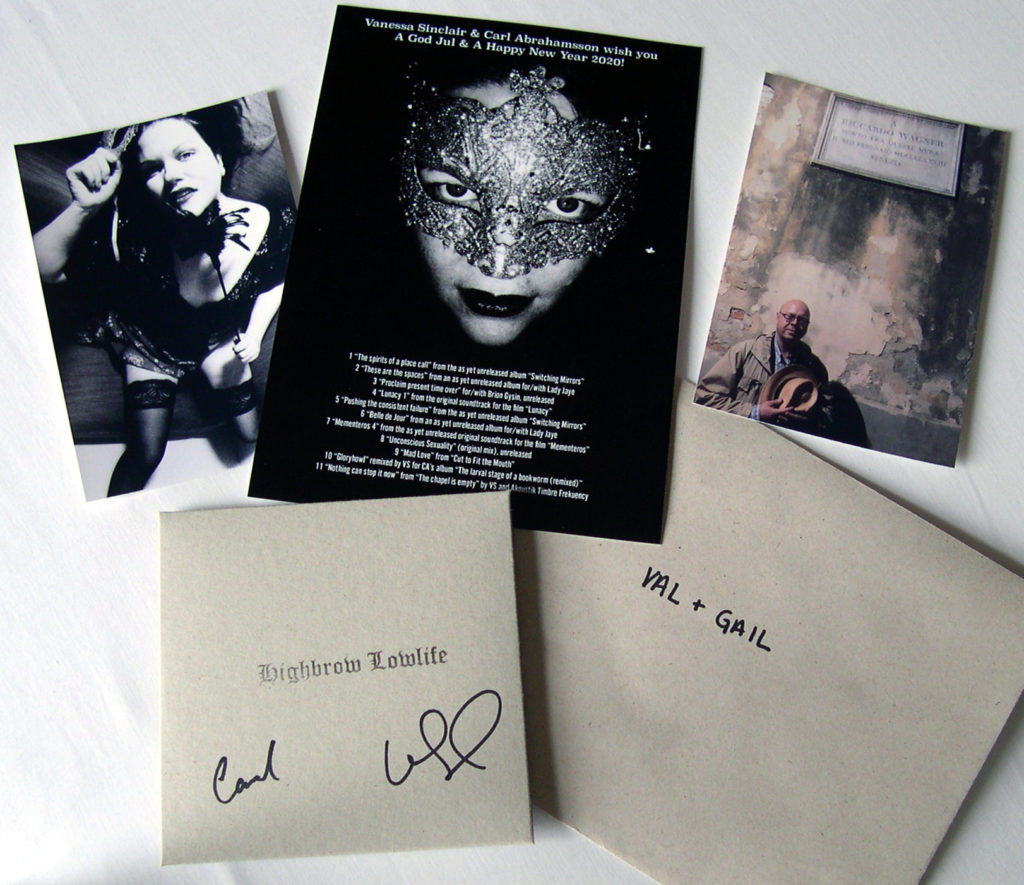 Interview on New Books in Psychoanalysis! With Manya Steinkoler. Hosted by Tracy Morgan. Listen here: https://newbooksnetwork.com/vanessa-sinclair-and-manya-steinkoler-on-psychoanalysis-and-violence-routledge-2018/
The chapel is empty is out! Words by me, sounds by Akousitk Timbre Frekuency. Available from Highbrow Lowlife and Trapart. Handmade packaging, standard edition limited to 24 copies, special edition comes with an original cut-up collage by me, limited to 12!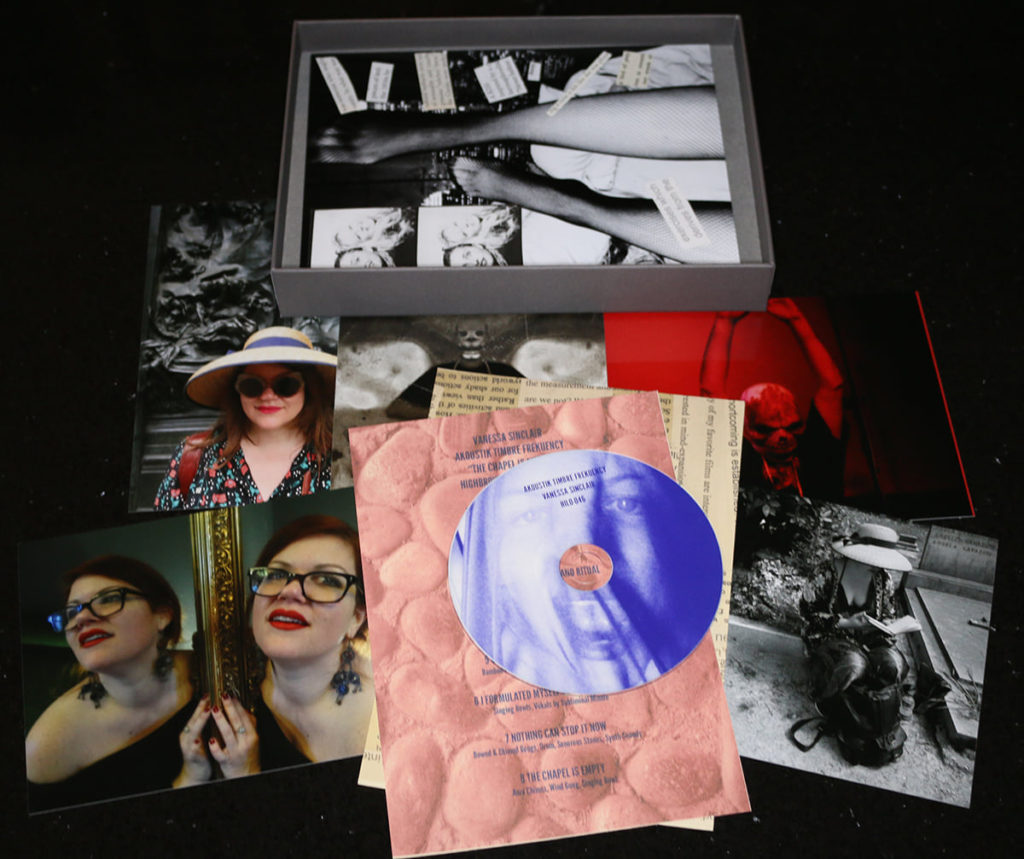 To hear a sample of the album, check out Nothing can stop it now on YouTube.
Now accepting submissions for an anthology celebrating the life & work of Ingmar Bergman. Submission date has been extended to March 1, 2020.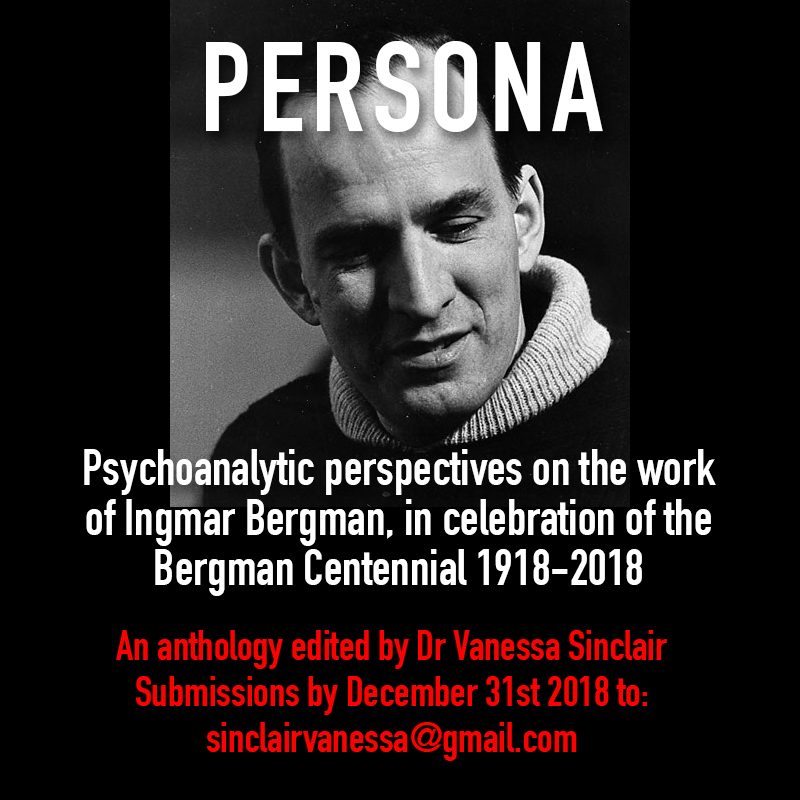 Please sign up for my newsletter: