Rendering Unconscious: Psychoanalytic Perspectives, Politics & Poetry (Trapart Books) is here!
Vanessa Sinclair: Rendering Unconscious from Carl Abrahamsson on Vimeo.
For more information, please visit: www.trapart.net www.drvanessasinclair.net www.renderingunconscious.org
ON PSYCHOANALYSIS AND VIOLENCE – CONTEMPORARY LACANIAN PERSPECTIVES (Routledge 2018, edited by Dr Vanessa Sinclair & Dr Manya Steinkoler)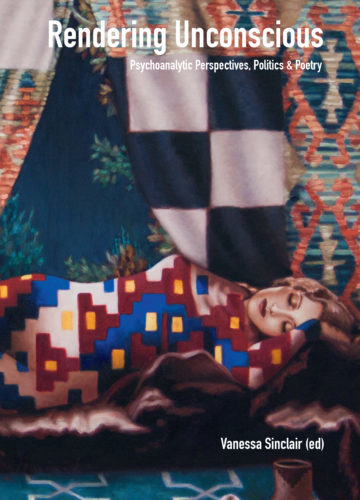 FULL LIST of speakers + presentation topics for Re-writing the Future: 100 Years of Esoteric Modernism & Psychoanalysis, NOW UP at www.drvanessasinclair.net/conference !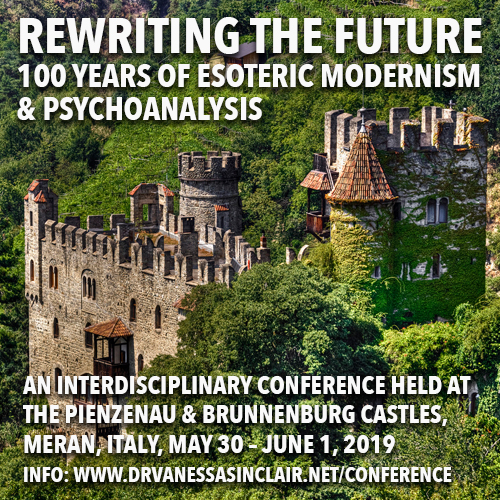 Now accepting submissions for an anthology celebrating the life & work of Ingmar Bergman. Submission date has been extended to July 1, 2019.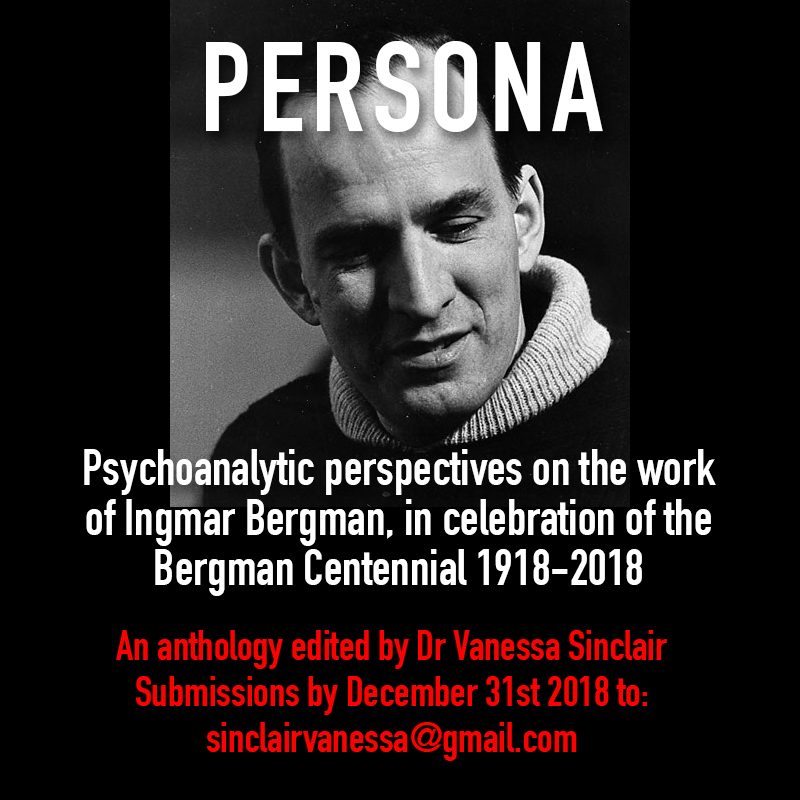 Please sign up for my newsletter: