Carl Abrahamsson and I are performing at Rua Red Gallery, Dublin, August 10, as part of Kendell Geers exhibition "The Second Coming (Do What Thou Wilt)"
I was interviewed by Keats Ross for PragMagick Podcast.
On Psychoanalysis and Violence (Routledge, 2018) co-edited with Manya Steinkoler recently included in DN article "Trump made psychoanalysis great again" by Leonidas Aretakis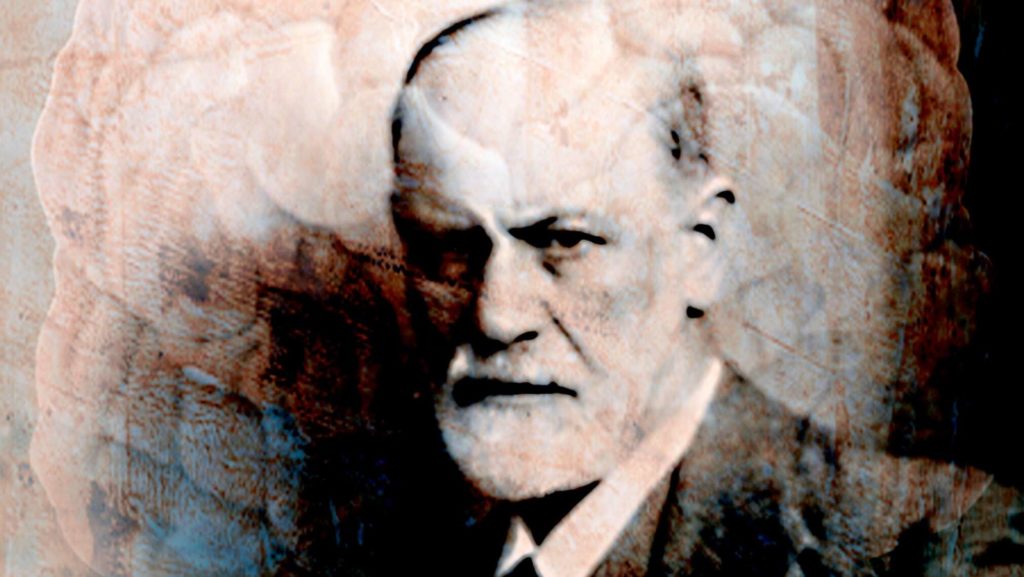 "Mementeros" Exhibition with Carl Abrahamsson at MOPIA   July 4 – August 28, 2019.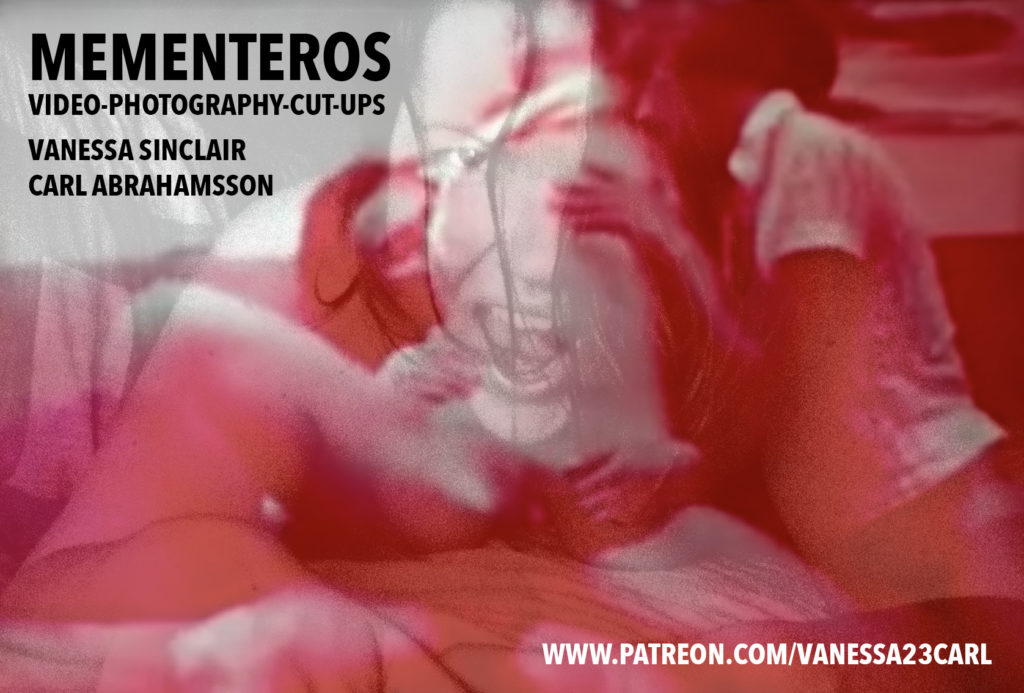 Now accepting submissions for an anthology celebrating the life & work of Ingmar Bergman. Submission date has been extended to December 1, 2019.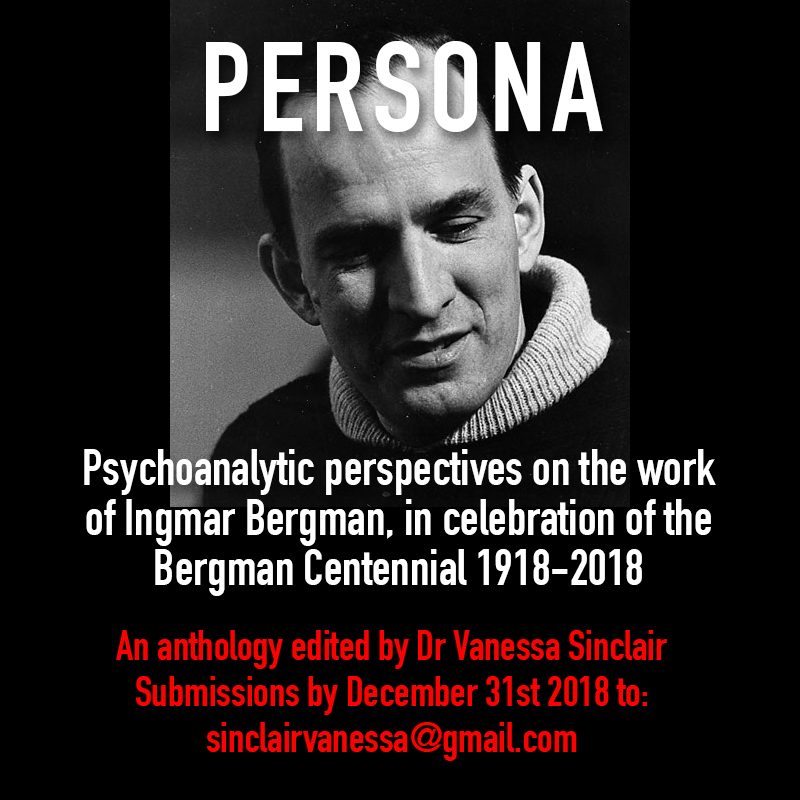 Please sign up for my newsletter: