My latest book of cut-up poetry The Pathways of the Heart (Trapart Books, 2021) is now published!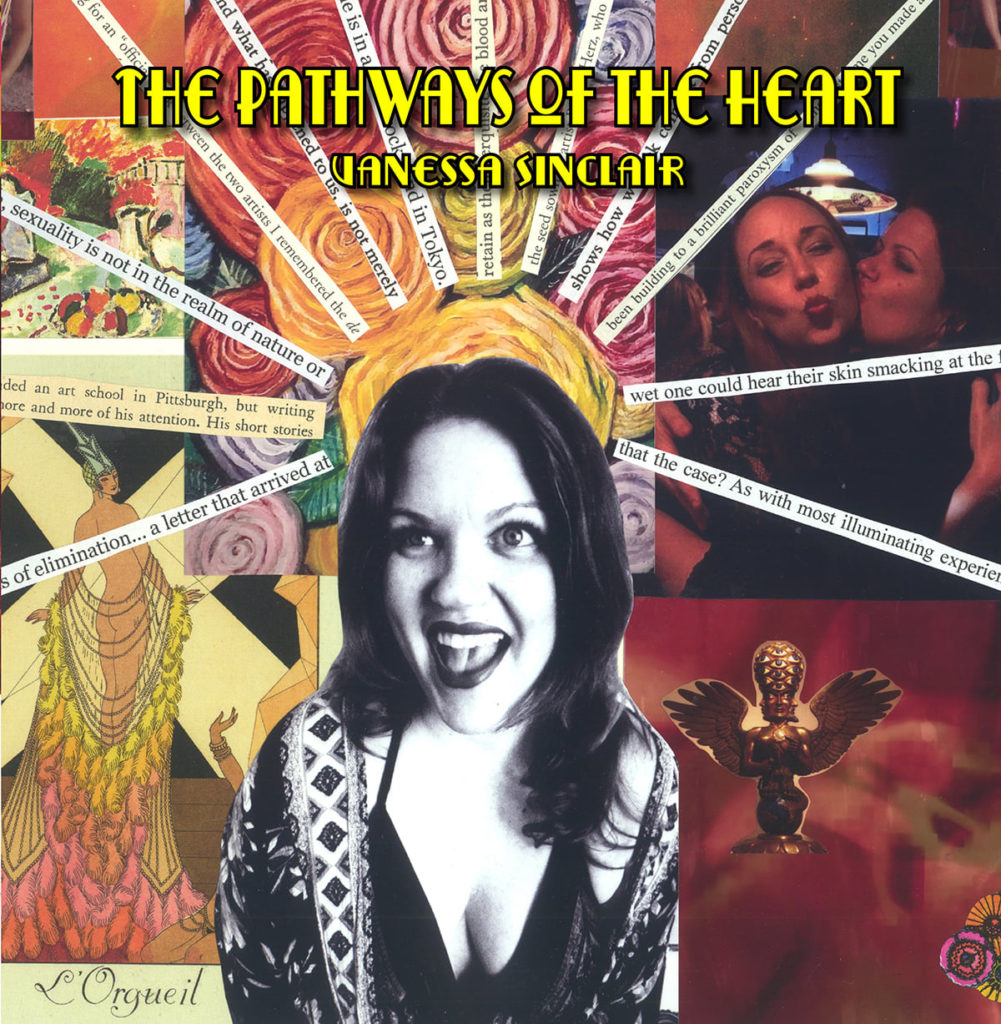 I was recently interviewed by Andrew McLuhan of The McLuhan Institute for The Massage podcast.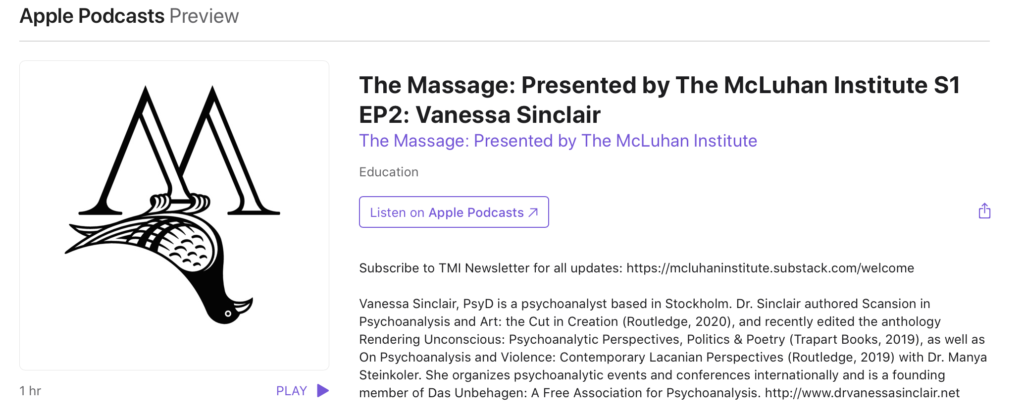 Outsider Inpatient: Reflections on Art as Therapy (Trapart Books, 2021) has been published!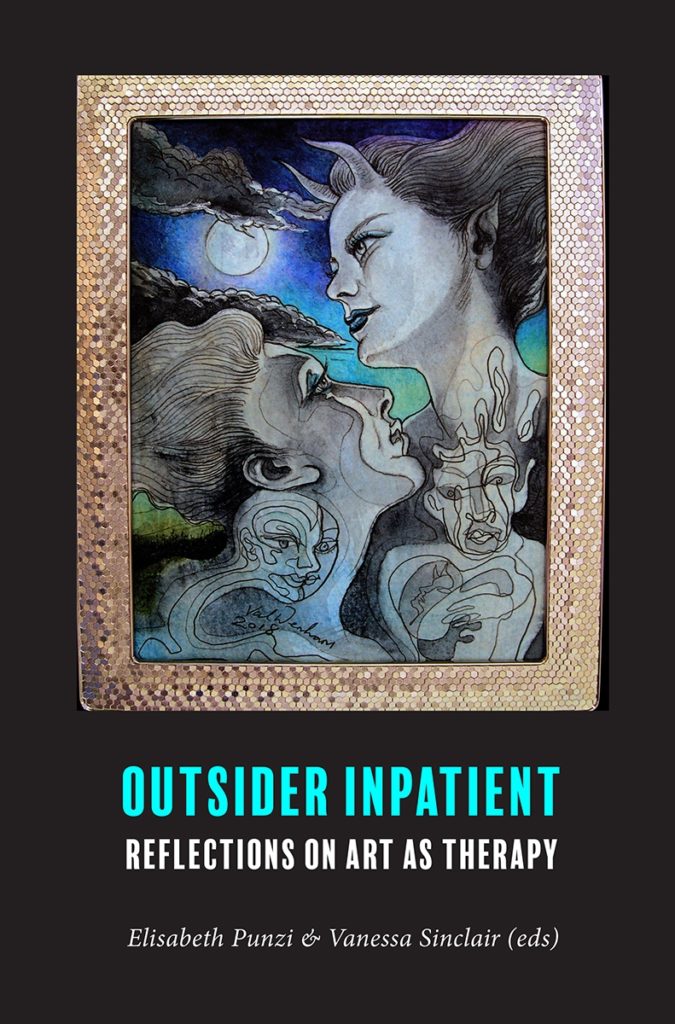 My artwork is featured in the new book  The Mega Golem: A Womanual for all Times and Spaces (Trapart Books, 2021) edited by Carl Abrahamsson.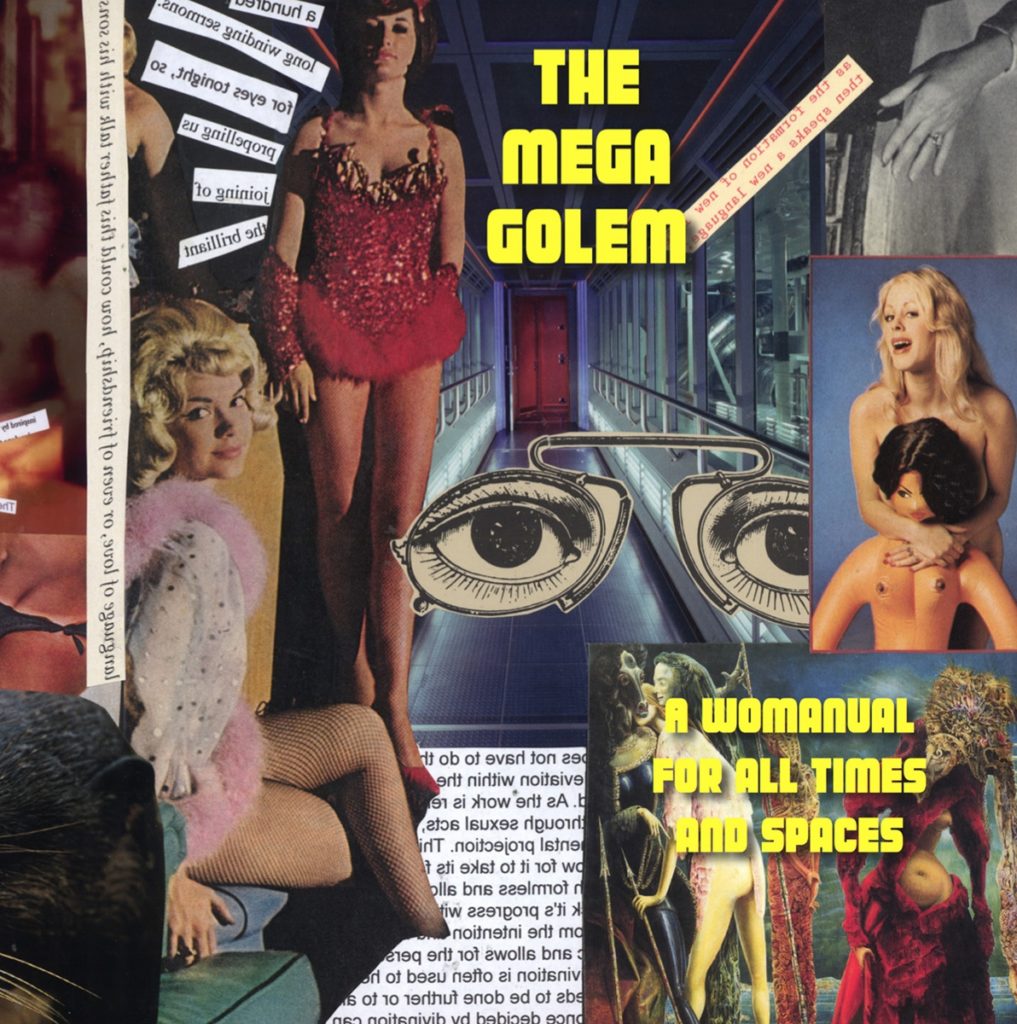 Scansion in Psychoanalysis and Art: the Cut in Creation (Routledge, 2020) is now available!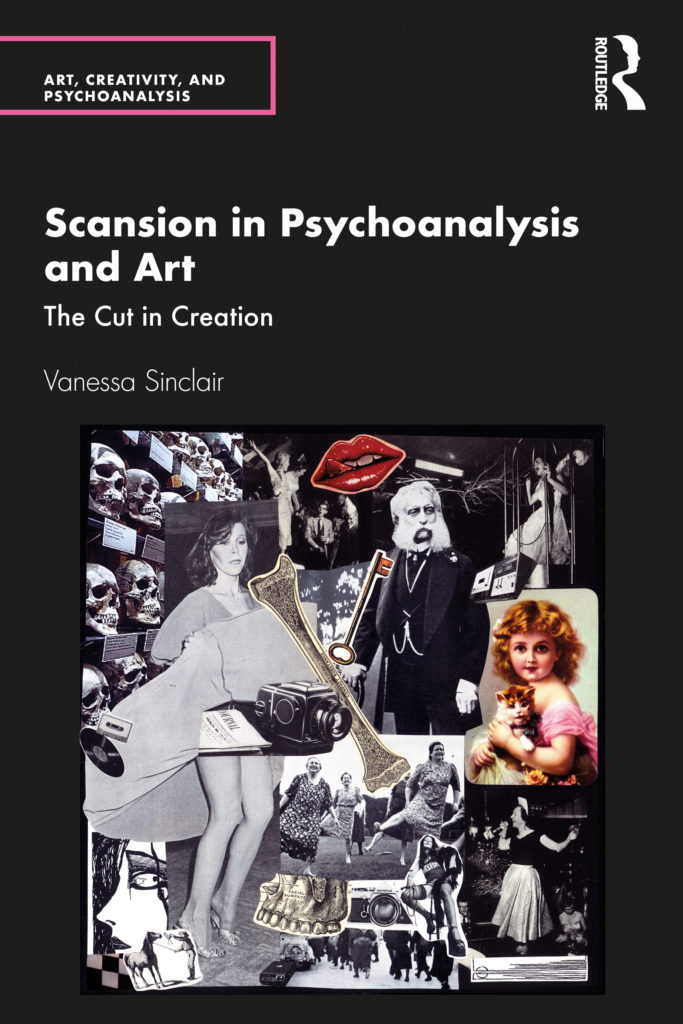 Sign up for my newsletter: