I'm teaching an upcoming class at Global Institute for Advanced Studies (GCAS) – The Unconscious Act: Theories of Repetition in Philosophy and Psychoanalysis – Join me!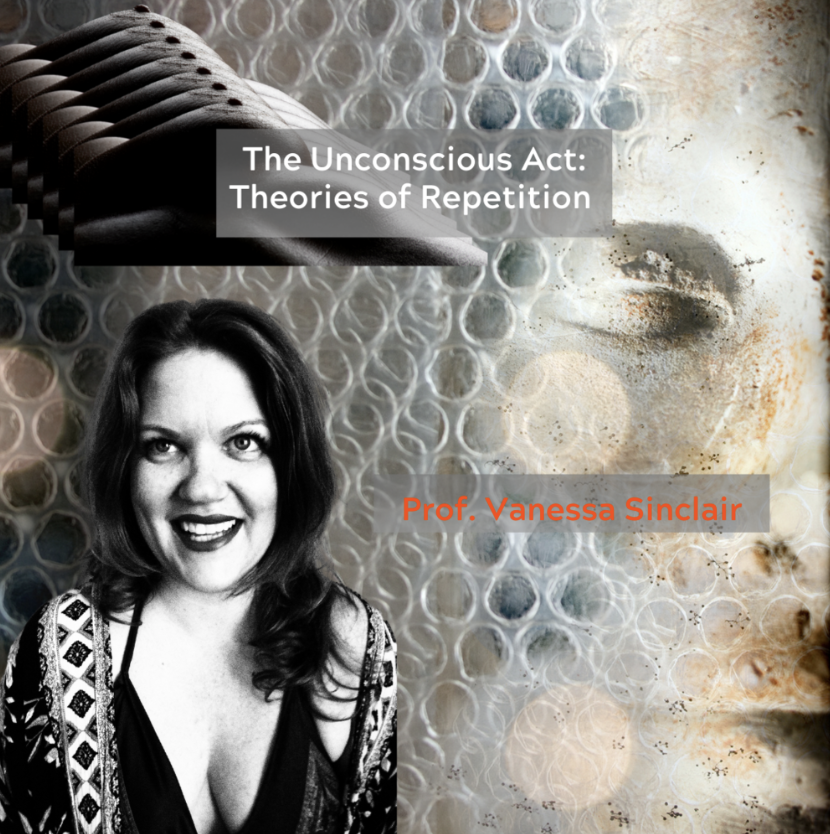 New interview up at Fevers of the Mind!
Psychoanalysis, Art & the Occult series at Morbid Anatomy Museum continues as a monthly online event!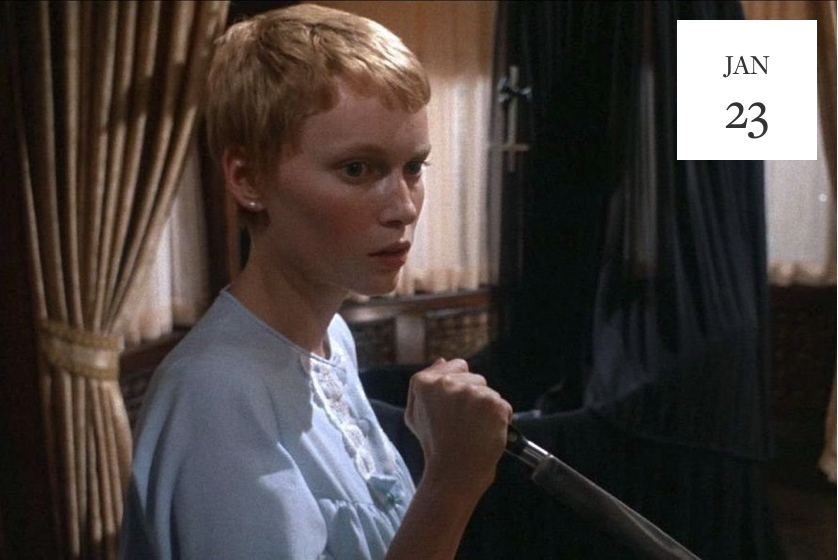 "The Psychic Violence of Alfred Hitchcock: Cutting in Vertigo, Psycho and The Birds" presented by Dr. Todd McGowan and "Roman Polanski's Apartment Trilogy: Repulsion, Rosemary's Baby and The Tenant" presented by Mary Wild.
New album out! The Cutting-up of Love and Language with Pete Murphy. Available digitally from Highbrow Lowlife at Bandcamp.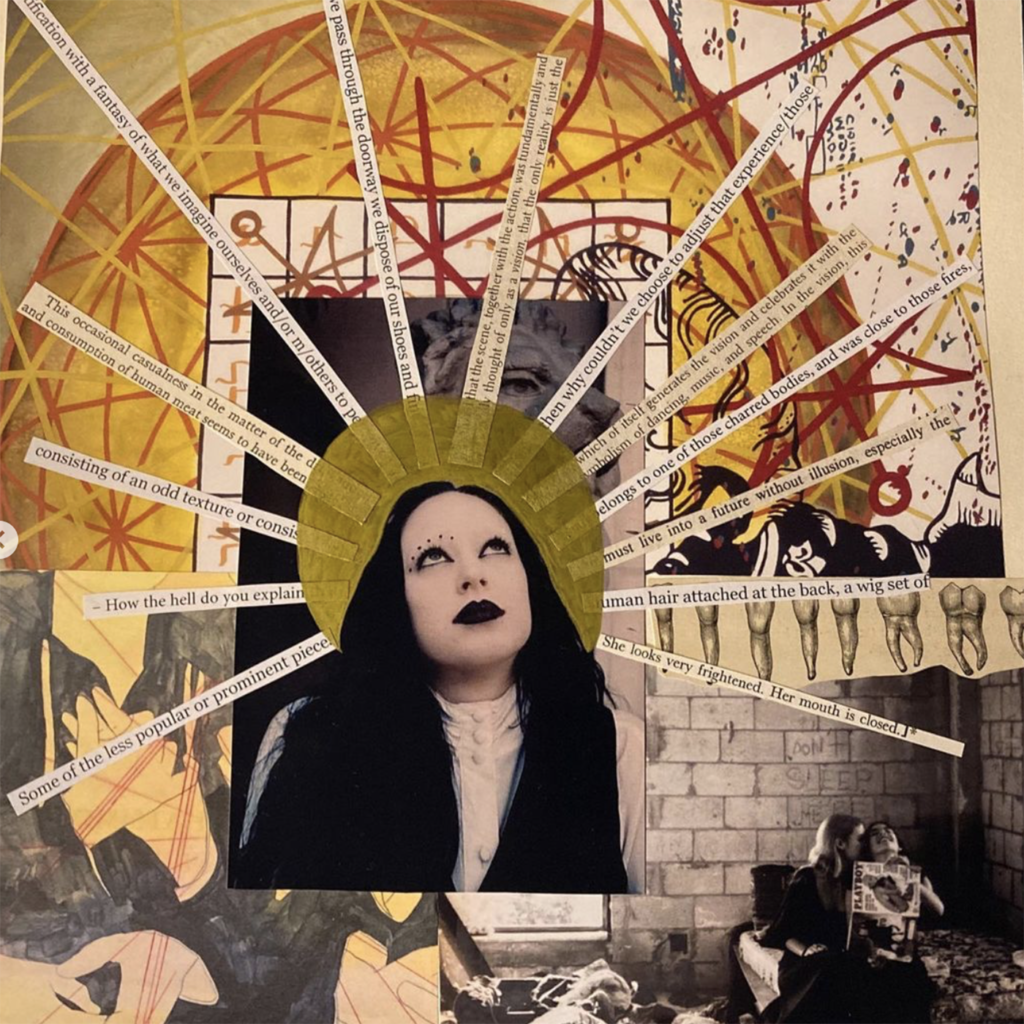 I've joined the team at Psychoanalysis, Culture & Society (PCS) as a Book Review Editor!
Interested in psychoanalysis? Join us at the Global Centre for Advanced Studies (GCAS) Certificate in Psychoanalysis program at the Institute for Psychoanalysis. I recently interviewed most of the faculty of the program for Rendering Unconscious Podcast.
RU164: BRACHA ETTINGER, ISABEL MILLAR, JULIE RESHE, HELEN ROLLINS, VANESSA SINCLAIR & CRESTON DAVIS ON GCAS CERTIFICATE IN PSYCHOANALYSIS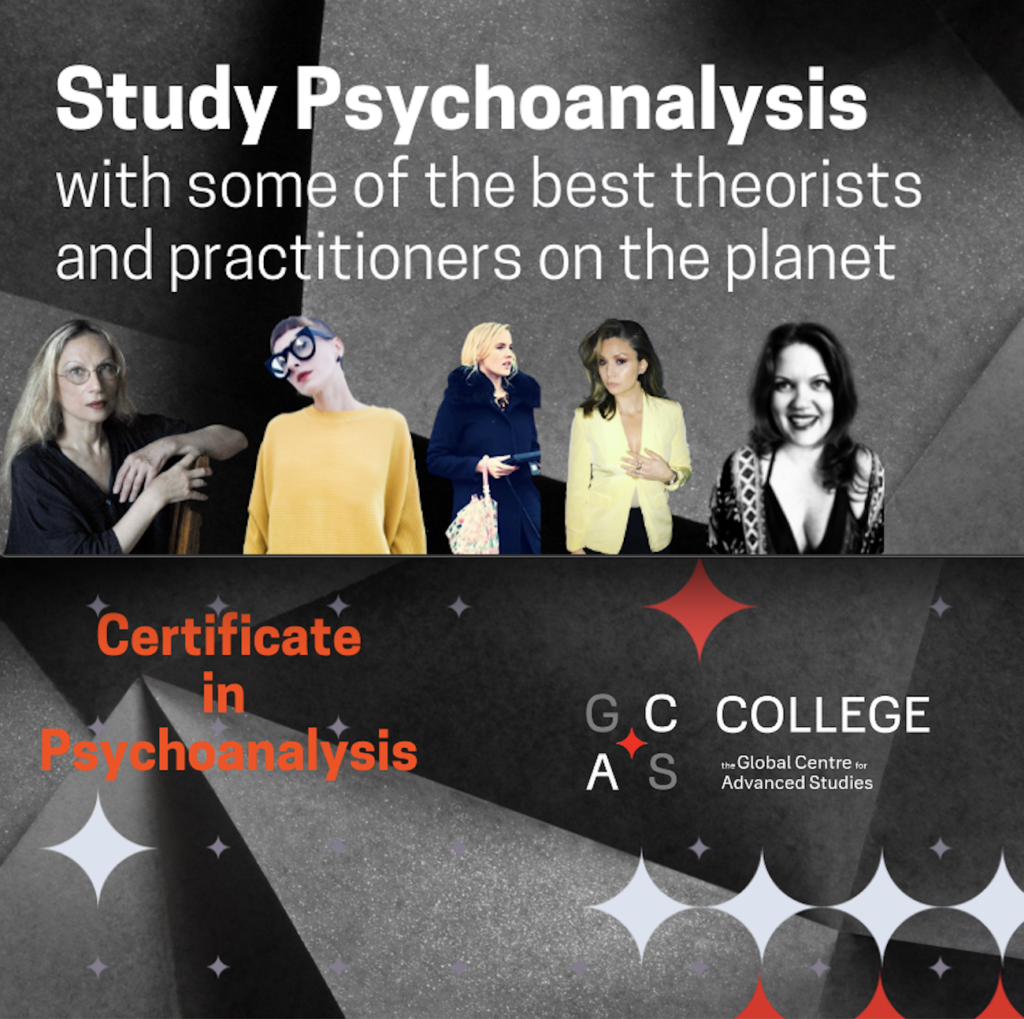 Sign up for my newsletter: