Psychoanalysis, Art & the Occult series at Morbid Anatomy Museum continues as a monthly online event!
DREAM TEAM! Mitch Horowitz + Carl Abrahamsson together at Morbid Anatomy Sunday December 19th! BE THERE!
"Up, Up O Ye Gods!" – Hermeticism as a Path for Modern Seekers by Mitch Horowitz + "Secrecy Exposed!" – On the Necessity of Psychic Stigma and Dynamic Darkness in Occultism by Carl Abrahamsson live via zoom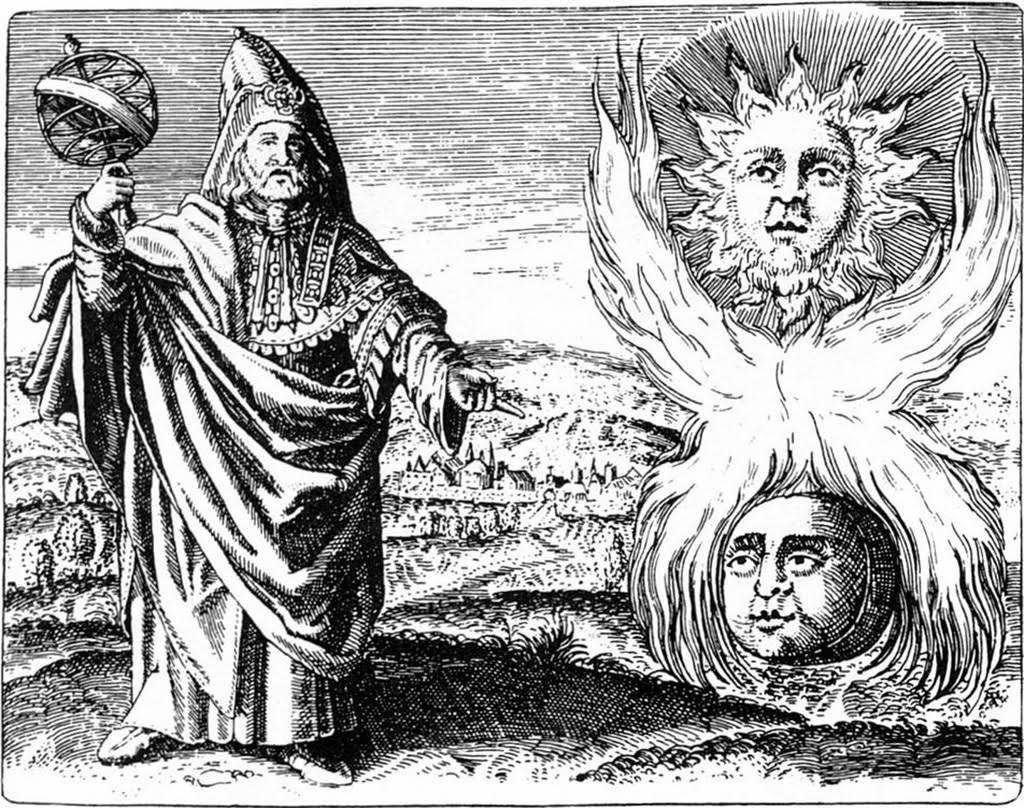 I've joined the team at  Psychoanalysis, Culture & Society (PCS) as a Book Review Editor!
Interested in psychoanalysis? Join us at the Global Centre for Advanced Studies (GCAS) Certificate in Psychoanalysis program at the Institute for Psychoanalysis. I recently interviewed most of the faculty of the program for Rendering Unconscious Podcast.
RU164: BRACHA ETTINGER, ISABEL MILLAR, JULIE RESHE, HELEN ROLLINS, VANESSA SINCLAIR & CRESTON DAVIS ON GCAS CERTIFICATE IN PSYCHOANALYSIS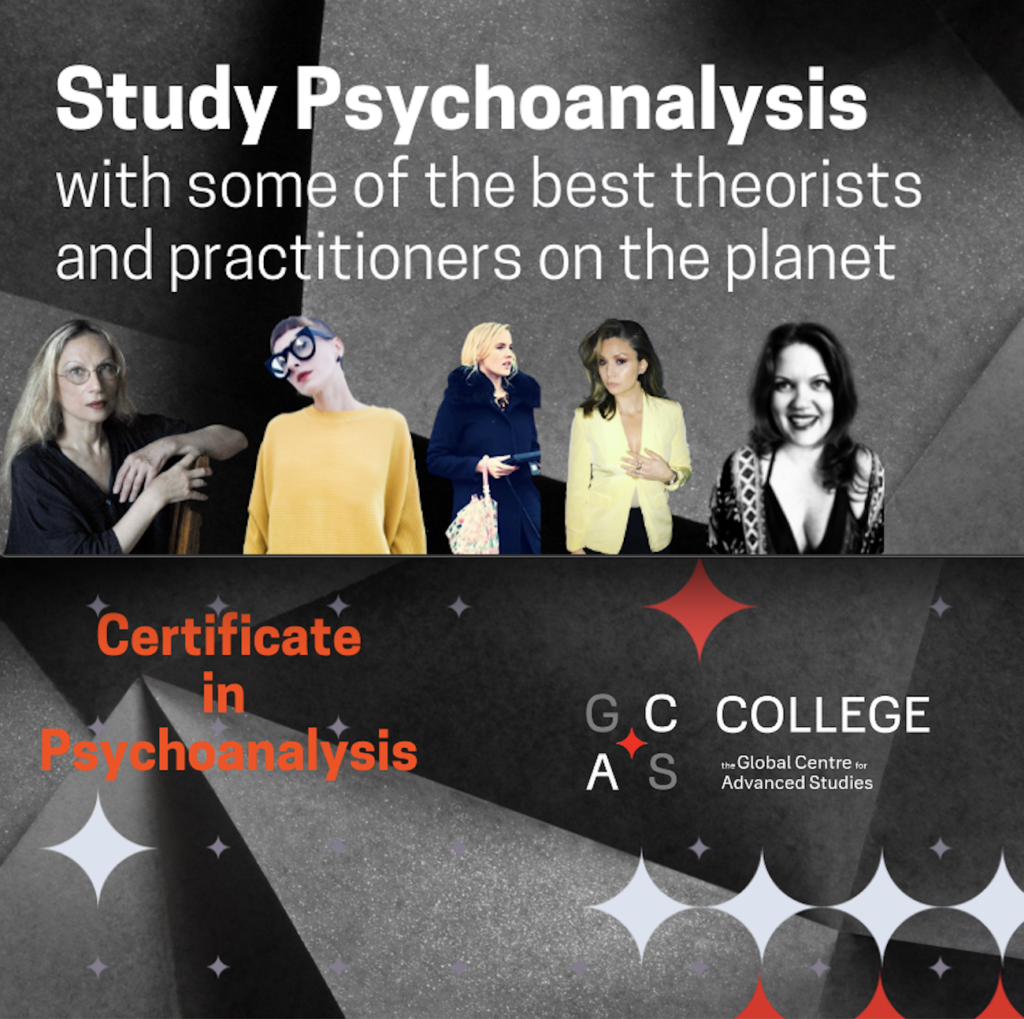 Sign up for my newsletter: