Authored: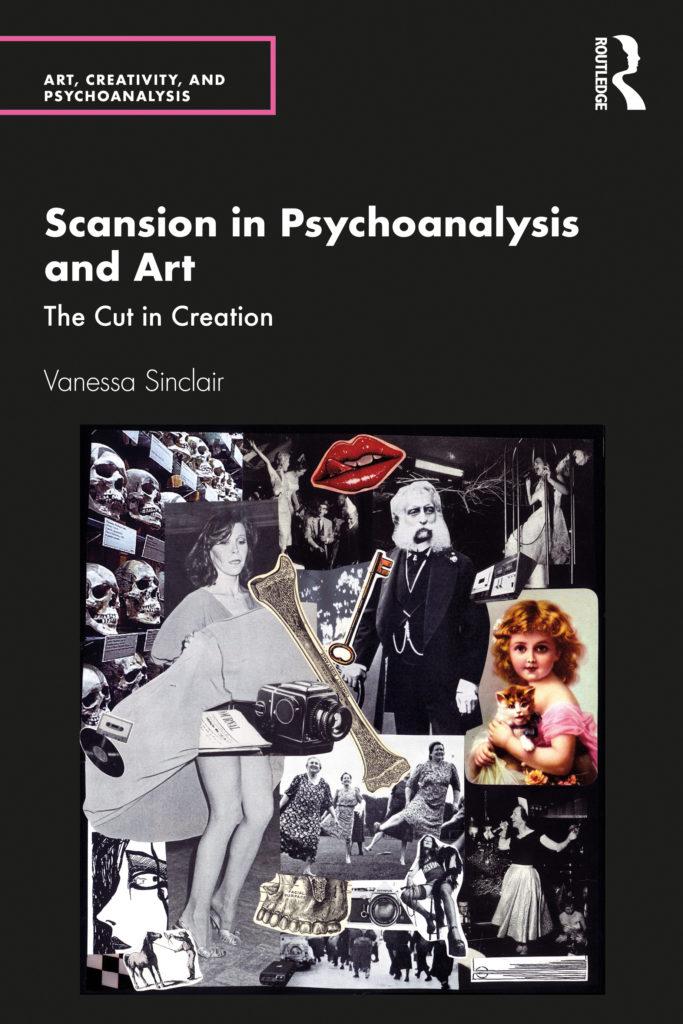 Scansion in Psychoanalysis and Art: the Cut in Creation (Routledge, 2020)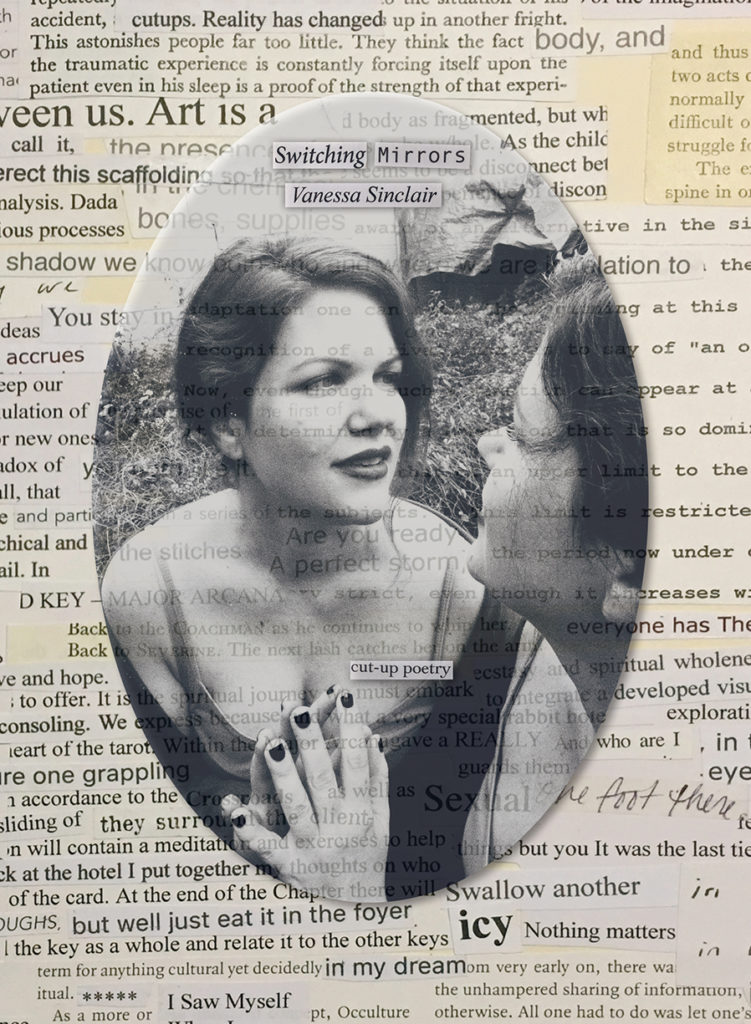 Switching Mirrors (Trapart Books, 2016). The standard edition is SOLD OUT. Available as a limited edition with print. Also available on iBooks and Kindle.
Edited: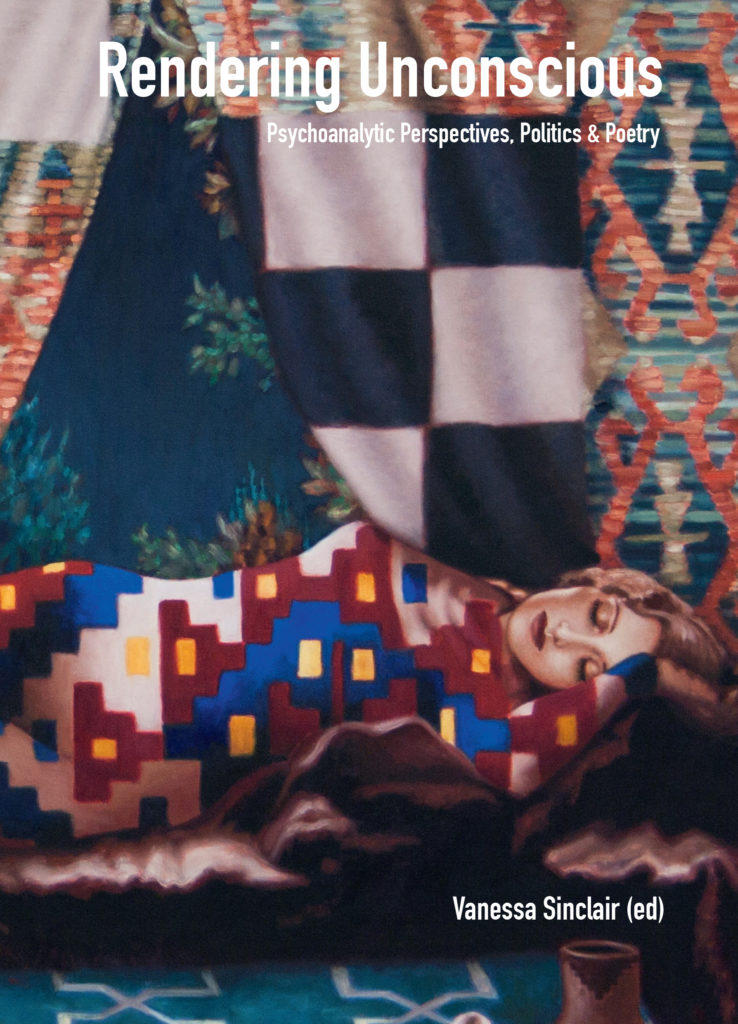 Rendering Unconscious: Psychoanalytic Perspectives, Politics & Poetry (Trapart Books, 2019). Also available on iBook and Kindle.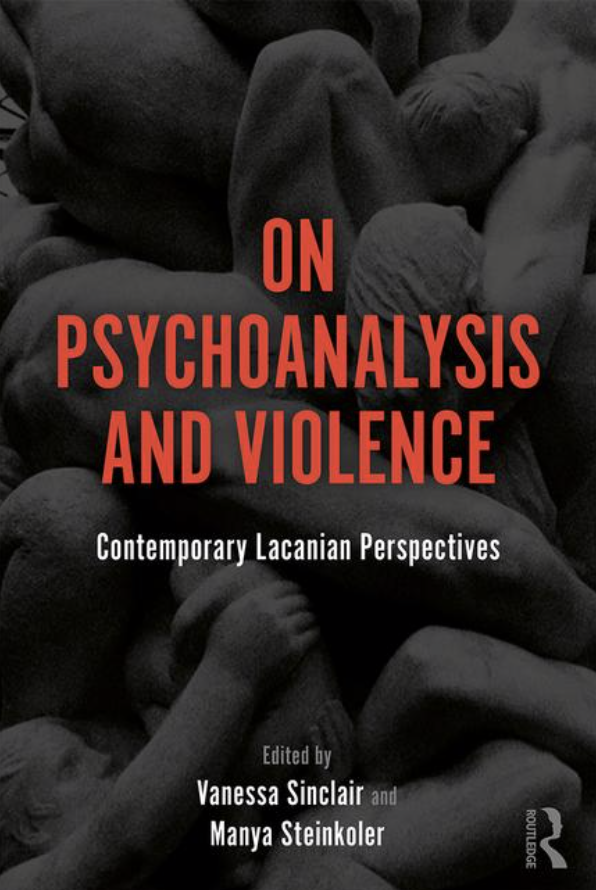 On Psychoanalysis and Violence: Contemporary Lacanian Perspectives (Routledge, 2018) co-edited with Dr. Manya Steinkoler. Also available on Kindle.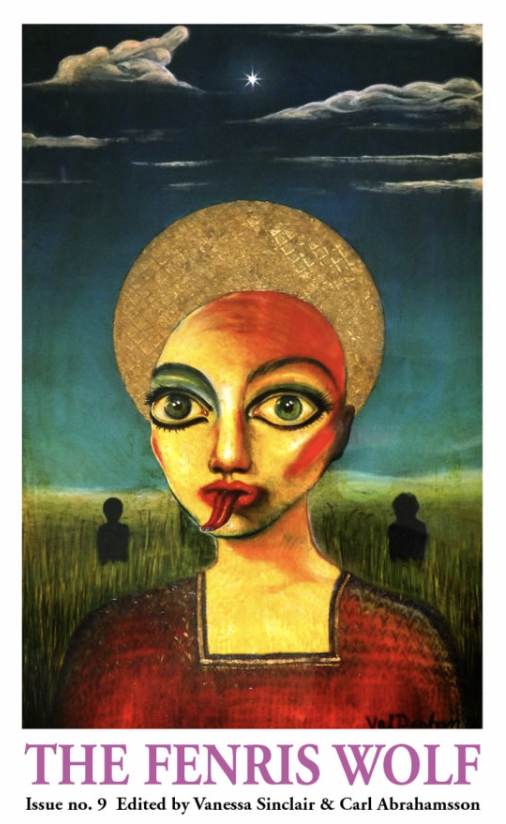 The Fenris Wolf, vol 9 (Trapart Books, 2017) co-edited with Carl Abrahamsson. 
Selected articles, chapters, contributions: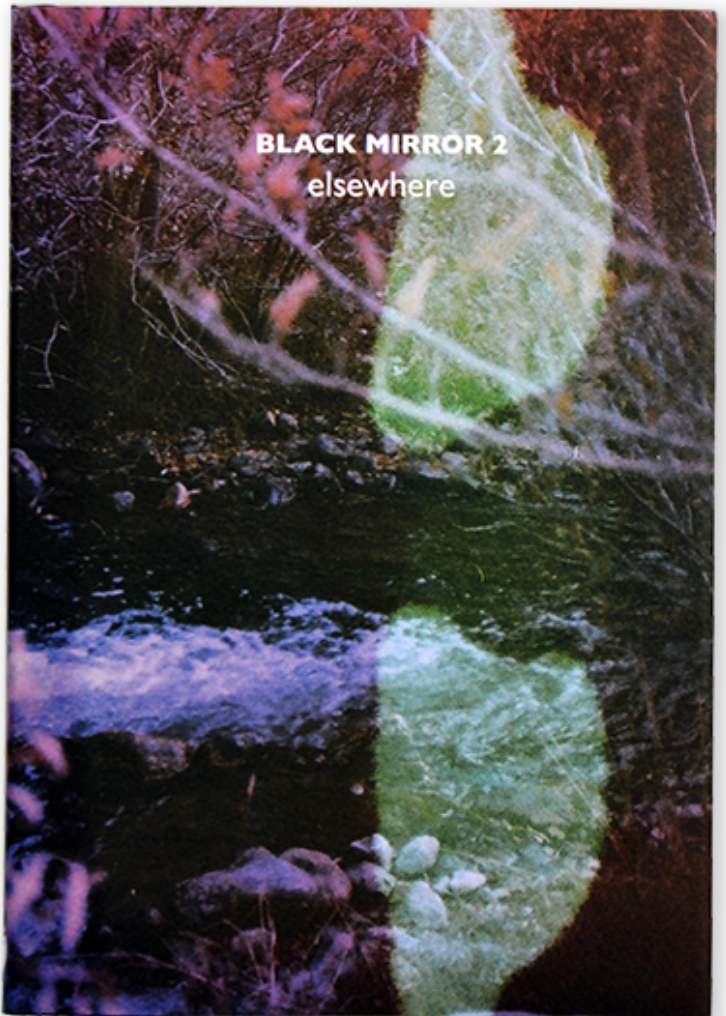 "Inventing Ourselves: A Daily Practice of Cut-ups" in Black Mirror: Elsewhere (Fulgur, 2019).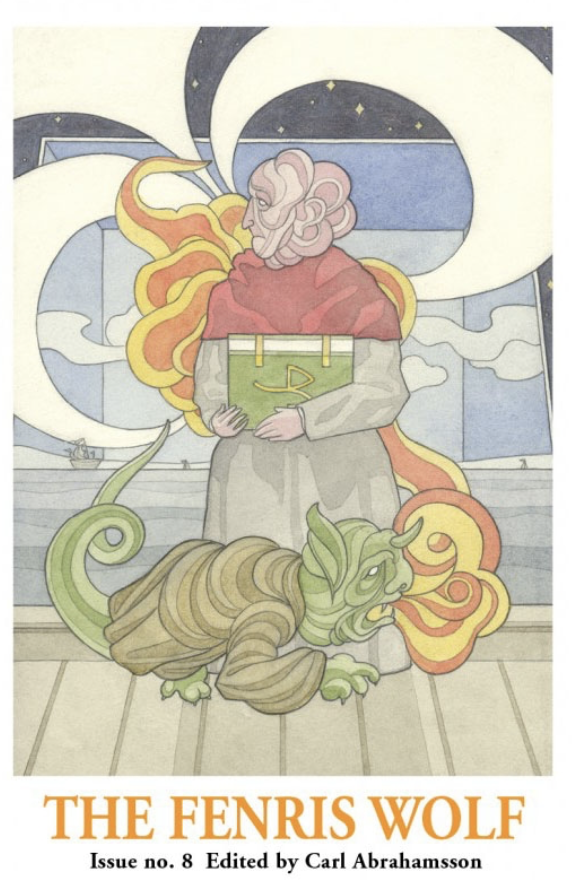 "Ritual and Psychoanalytical Spaces as Transitional, featuring Sangoma Trance States" co-authored with Ingo Lambrecht and "Polymorphous Perversity and Pandrogeny" in The Fenris Wolf, vol 8 (Trapart Books, 2016). Edited by Carl Abrahamsson.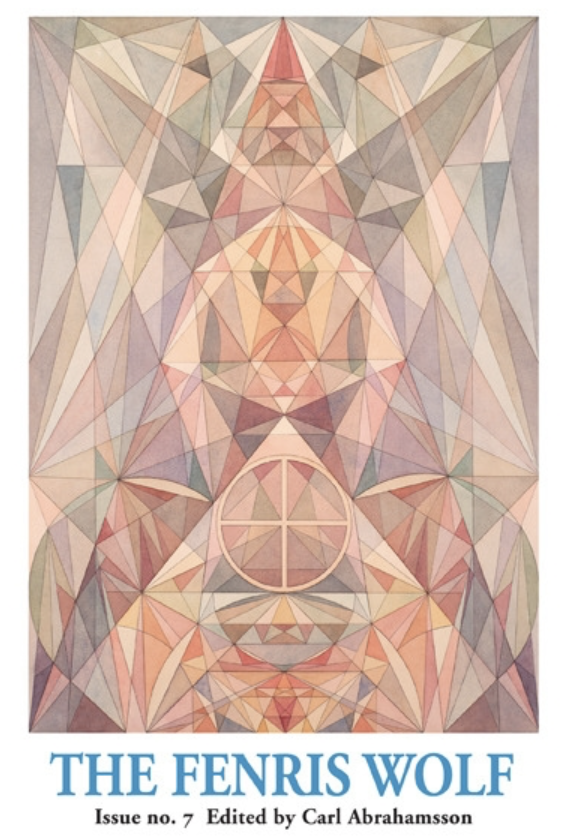 "The Zeitgeist Creating Psychoanalysis and Dada" in The Fenris Wolf, vol 7 (Trapart Books, 2014). Edited by Carl Abrahamsson.
Please sign up for my newsletter: