Select Articles & Interviews
I was recently interviewed for Subversive Studies Podcast.
I also created a film to accompany my interview on Subversive Studies Podcast.
More select interviews/ articles:
2018
I had a discussion with a therapist and artist out of the UK for LeoSaySays Podcast.
2017
I had a chat with Gil Roth at my office in NYC for his Virtual Memories Podcast.
11 Questions to Vanessa Sinclair by Portuguese writer & curator Julio Mendes Rodrigo.
2016
Carl Abrahamsson and I were interviewed by Gordon White of Rune Soup about our then upcoming conference on Psychoanalysis, Art & the Occult, held in London, May 2016.
Gabby Bess wrote an article for Broadly/ VICE about the work Katelan Foisy and I do, after seeing us speak at Morbid Anatomy Museum in January 2016. This was the first talk in a series of lectures I curated at Morbid Anatomy Museum, Brooklyn, launching the Psychoanalysis, Art & the Occult series: The Power of Cutting Up Your Idols & Everything Else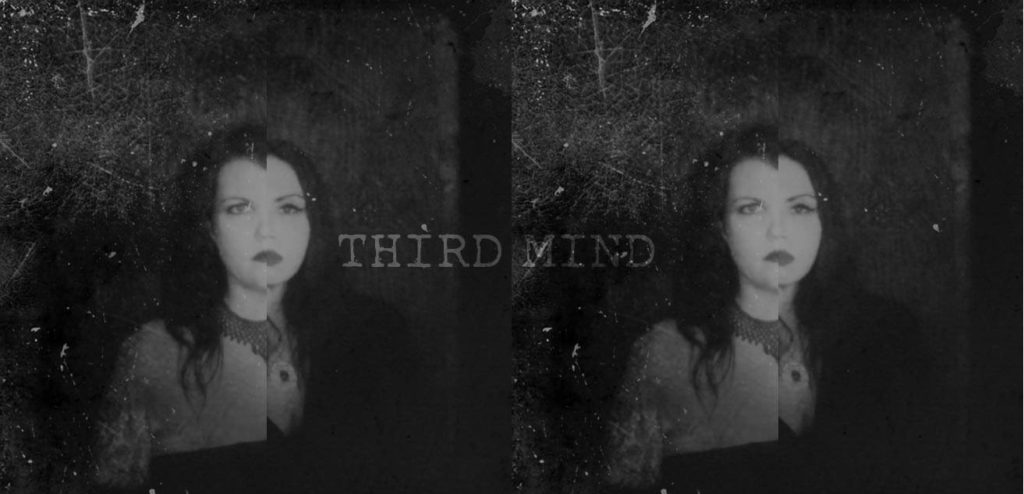 Image by Katelan Foisy
Please sign up for my newsletter: