Select Articles & Interviews
I was recently interviewed for Subversive Studies Podcast. I'll post the link as soon as it's available!
For more, enjoy:
Early in 2018, I had a discussion with a therapist and artist out of the UK for his LeoSaySays Podcast.
In April of 2017, I had a chat with Gil Roth at my office in NYC for his Virtual Memories Podcast.
Published in January 2017, here are 11 Questions to Vanessa Sinclair by Portuguese writer Julio Mendes Rodrigo.
In September 2016, I presented at the conference Trans-States: The Art of Crossing Over at the University of Northampton, UK. You may watch a video of my talk here.
Carl Abrahamsson and I were interviewed by Gordon White of Rune Soup about our then upcoming conference on Psychoanalysis, Art & the Occult, held in London, May 2016.
Gabby Bess wrote an article for Broadly/ VICE about the work Katelan Foisy and I do, after seeing us speak at Morbid Anatomy Museum in January 2016. This was the first talk in a series of lectures I curated at Morbid Anatomy Museum, launching the Psychoanalysis, Art & the Occult series: The Power of Cutting Up Your Idols & Everything Else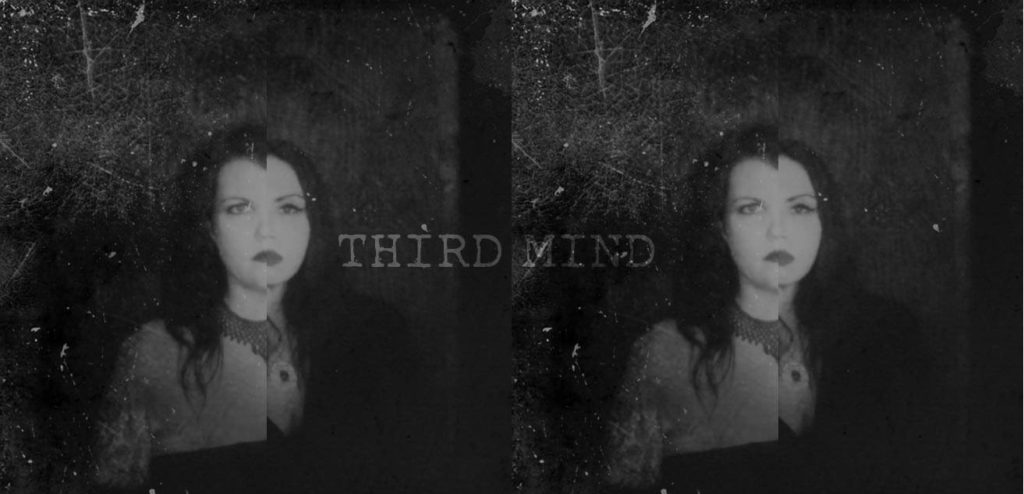 Image by Katelan Foisy
Please sign up for my newsletter: