Select Articles/ Reviews
2020
Rendering Unconscious Podcast in Dagens Nyheter, "Psychoanalysis is back" by Kajsa Haidl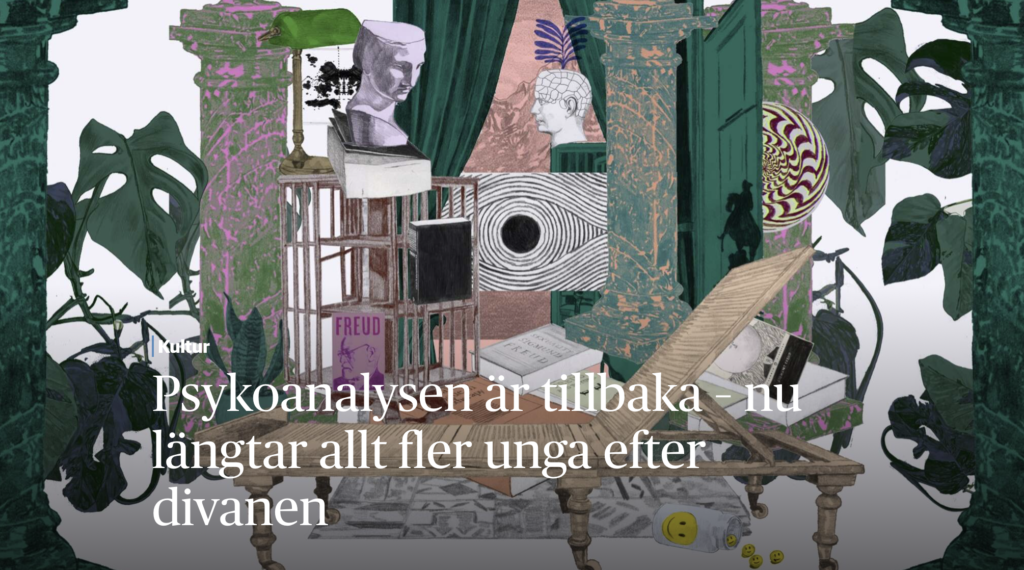 2019
Review in Echo of Live performance and screening of Mementeros as part of the exhibition Kendell Geers – The Second Coming (Do What Thou Wilt), Rua Red, Dublin, Ireland.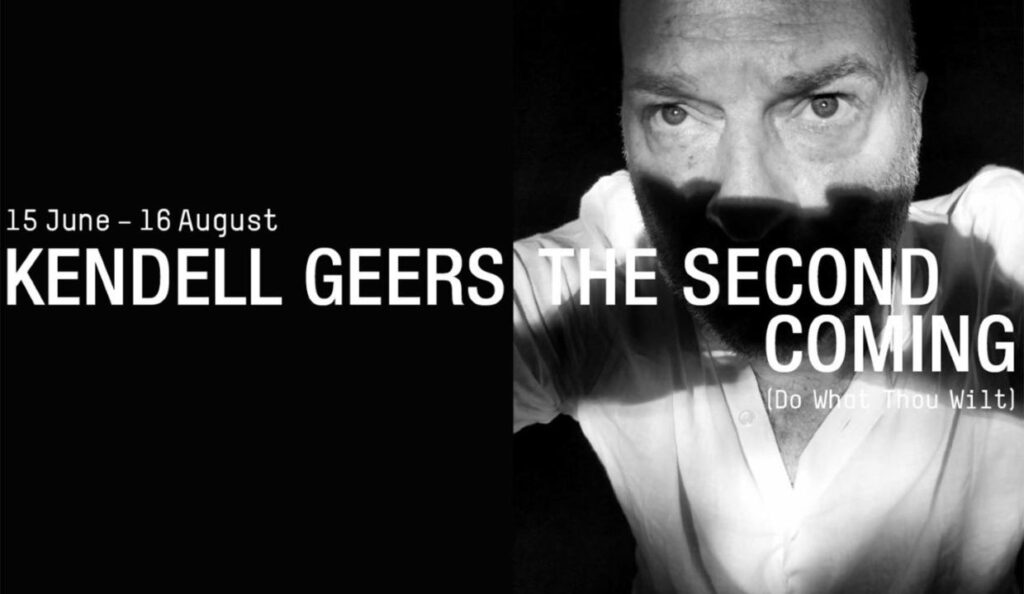 On Psychoanalysis and Violence: Contemporary Lacanian Perspectives (Routledge, 2018) in Dagens Nyheter, "Trump made psychoanalysis great again" by Leonidas Aretakis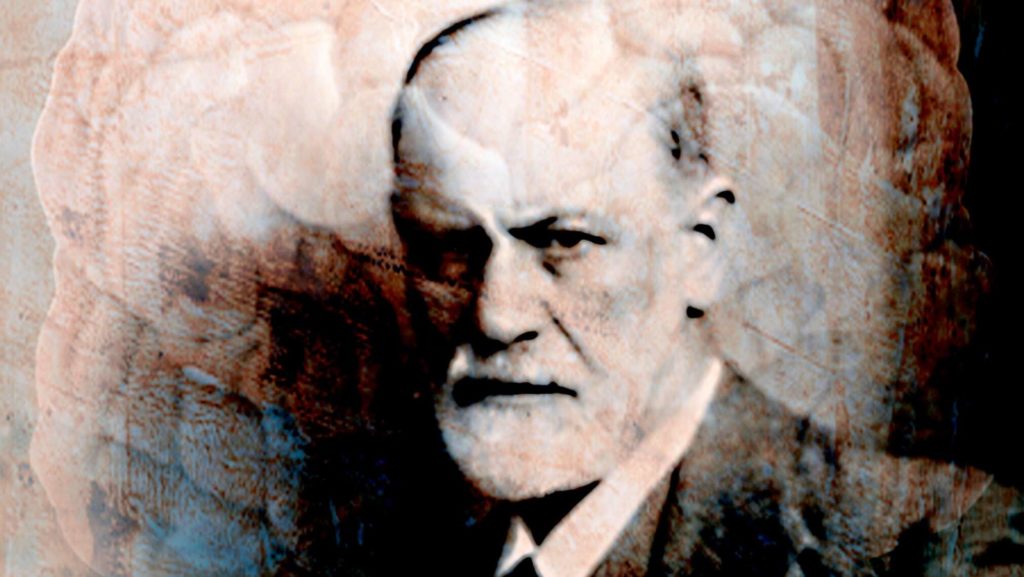 Cut to Fit the Mouth exhibition, Galleri Granen, Sundsvall, Sweden reviewed in Sundsvalls Tidning.
2017
The album Cut to Fit the Mouth with Carl Abrahamsson reviewed in The Wire.