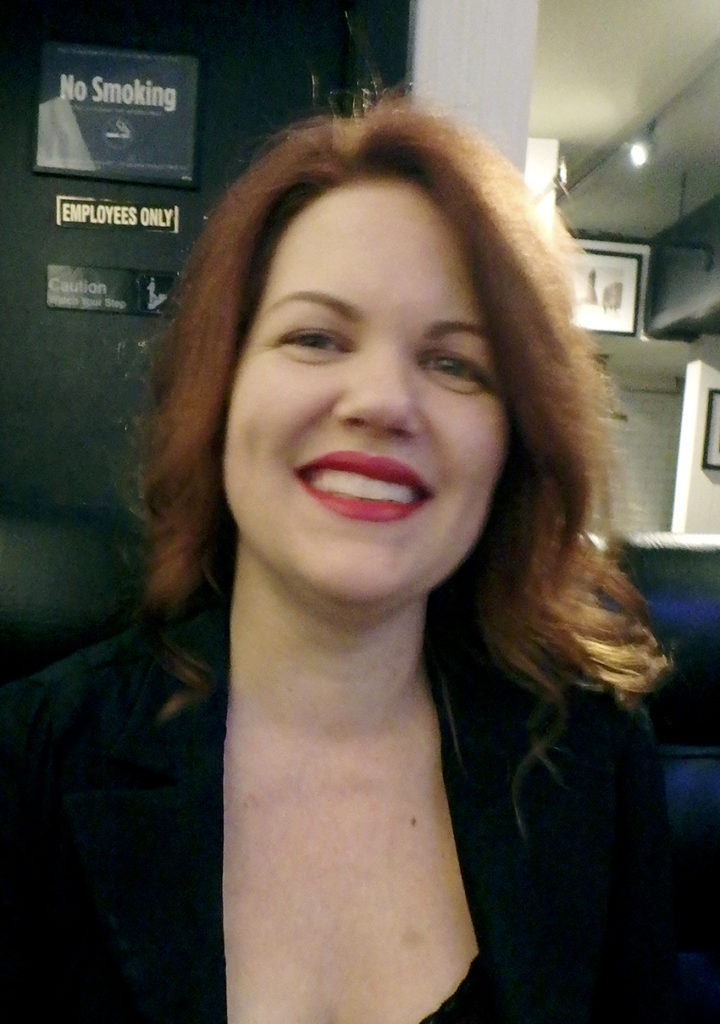 Vanessa Sinclair, Psy.D. is a psychoanalyst in private practice, who sees patients internationally, specializing in online and remote treatment, offering continuity of care for people on the go, and treatment for those in remote locations, who may not otherwise have access to quality care. Great for ex-pats and those who frequently travel, such as international business people, entrepreneurs, actors, freelancers & creatives. Also ideal for those who live rurally, or may be homebound or experience difficulty leaving the house due to disability or chronic illness, as well as those who work from home and/or have small children. 
A founding member of Das Unbehagen: A Free Association for Psychoanalysis, Dr. Sinclair facilitates events and conferences internationally. Her upcoming conference Re-writing the Future: 100 Years of Esoteric Modernism and Psychoanalysis is to be held 30 May – 1 June in Merano, Italy. 
Most recently her book On Psychoanalysis and Violence: Contemporary Lacanian Perspectives (2018) co-edited with Dr. Manya Steinkoler, was published by Routledge. This book evolved from a conference On Violence: Civilization and its Blisscontents held at Fordham University – Lincoln Center Campus, New York City in 2015. Similarly, collected papers from the Psychoanalysis, Art & the Occult conference, London 2016, co-hosted with Carl Abrahamsson were published as a special edition of The Fenris Wolf, vol 9 (2017) available from Trapart Books.
Dr. Sinclair is currently editing a collection of psychoanalytic writing and poetry entitled Rendering Unconscious (Trapart, 2019) and hosts a podcast of the same name.
Her book of cut-up poetry Switching Mirrors (2016) is available from Trapart, and Scansion in Psychoanalysis and Art: The Cut in Creation is forthcoming from Routledge (2019). Together with artist Katelan Foisy she explores the creative potential inherent in the cut-up method. A book of their artwork Chaos of the Third Mind is upcoming from Fulgur Ltd (2020).
Please sign up for my newsletter: