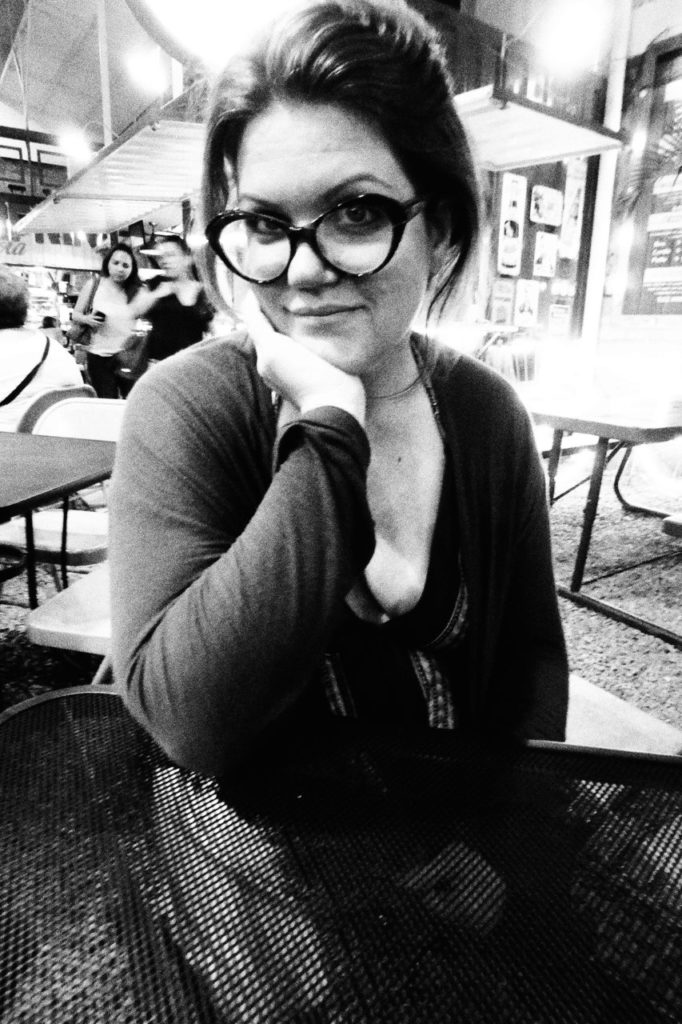 Vanessa Sinclair, Psy.D. is an American psychoanalyst now based Stockholm, who sees clients internationally. 
Dr. Sinclair recently authored the book Scansion in Psychoanalysis and Art: the Cut in Creation forthcoming from Routledge (2020), and edited the book Rendering Unconscious: Psychoanalytic Perspectives, Politics & Poetry now available from Trapart Books. Dr. Sinclair hosts a podcast of the same name Rendering Unconscious Podcast where she speaks with psychoanalysts, psychologists, philosophers, creative arts therapists, writers, poets, artists & other intellectuals about their work, process, education, career-path, the current state of mental health care, current events, politics, the arts and culture. Various platforms that host the podcast may be found via www.renderingunconscious.org/about.
Dr. Sinclair is a founding member of Das Unbehagen: A Free Association for Psychoanalysis and facilitates psychoanalytic events and conferences internationally. Her most recent conference Re-writing the Future: 100 Years of Esoteric Modernism and Psychoanalysis was held May 30 – June 1 in Merano, Italy, at Pienzenau and Brunnenburg Castles. 
On Psychoanalysis and Violence: Contemporary Lacanian Perspectives (2018) co-edited with Dr. Manya Steinkoler, was recently published by Routledge. This book evolved from a conference On Violence and Psychoanalysis held at Fordham University – Lincoln Center Campus, New York City, 2015.
Similarly, collected papers from the Psychoanalysis, Art & the Occult conference, London 2016, co-hosted with Carl Abrahamsson were published as a special edition of The Fenris Wolf, vol 9 (2017) available from Trapart Books.
Her book of cut-up poetry Switching Mirrors (2016) is available from Trapart Books. Together with artist Katelan Foisy she explores the creative potential inherent in the cut-up method. A book of their artwork Chaos of the Third Mind is upcoming from Fulgur Ltd (2021).
Please sign up for my newsletter: