"A female William Burroughs for the age of desperation" – Val Denham
I enjoy working creatively with language and inscription, words and ideas, image and form. Experiments with the cut-up method, as developed by Tristan Tzara and expanded upon by other artists & writers of the Dada movement, Marcel Duchamp, William Burroughs and Brion Gysin. They allow one to glimpse behind the veil of conscious formulations, which inspires me.
To explore this creative process I work together with artist & writer Katelan Foisy under the umbrella of Chaos of the Third Mind. A book of our work is upcoming from Fulgur (2019).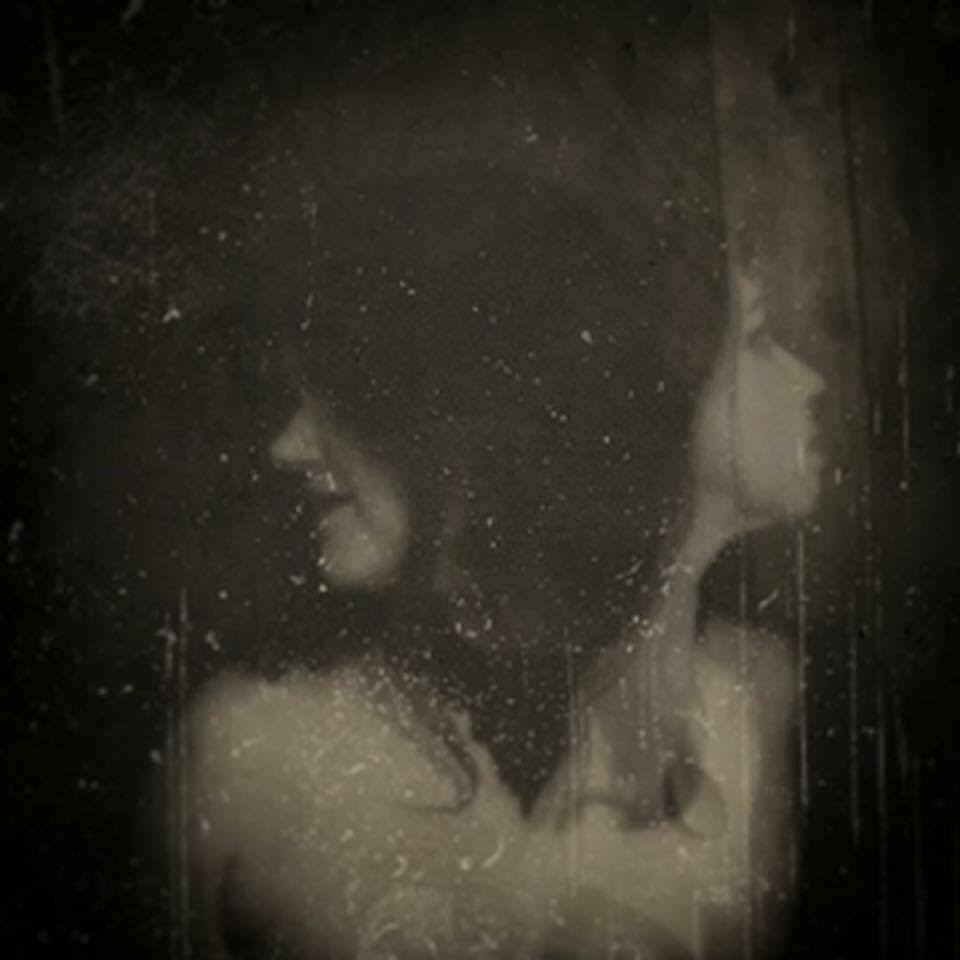 Image by Katelan Foisy
I have also utilised the cut-up method to create a book of  poetry entitled Switching Mirrors, available from Trapart Books. The standard edition is sold out, but there are still a few copies of the limited edition available, which comes with a limited edition print of one of my cut-up collages.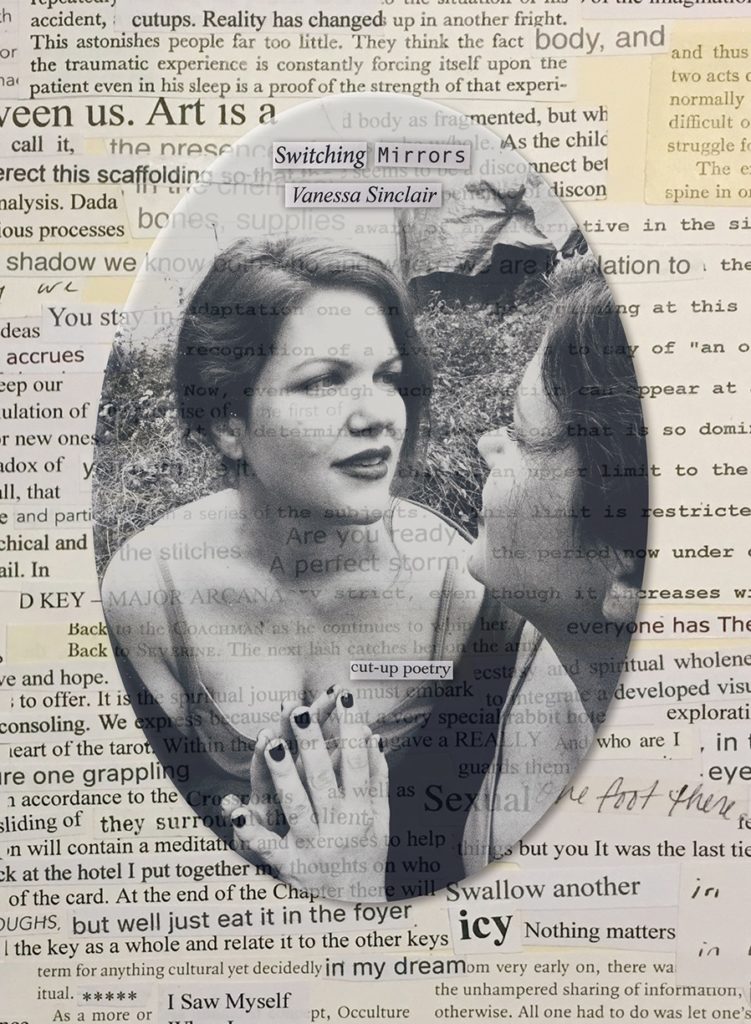 Carl Abrahamsson and I have an exhibition of our cut-up collaborations upcoming at Galleri Granen in Sundsvall, Sweden, including framed collages, film stills, film, music and more. More information on that soon!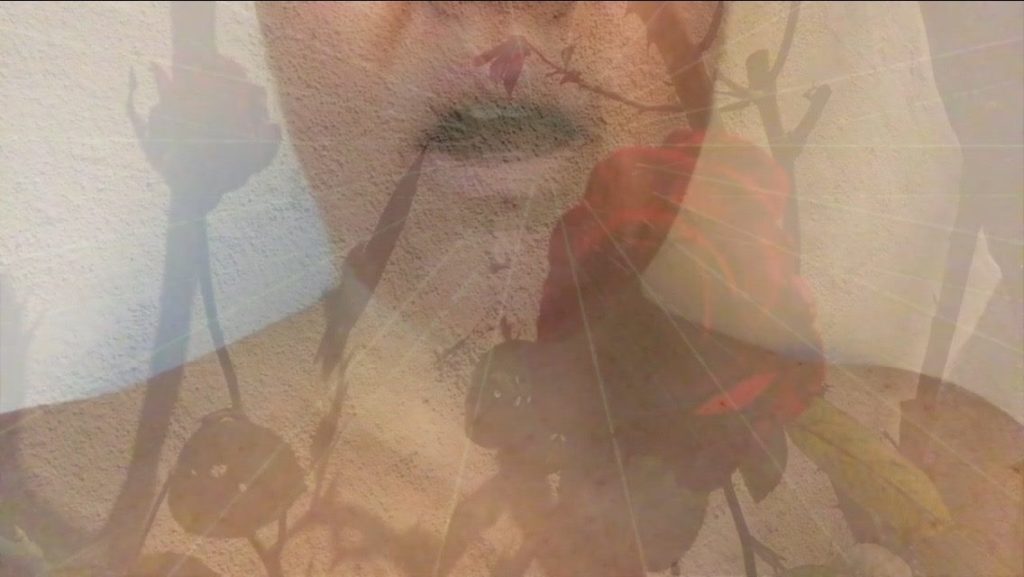 Please sign up for my newsletter: